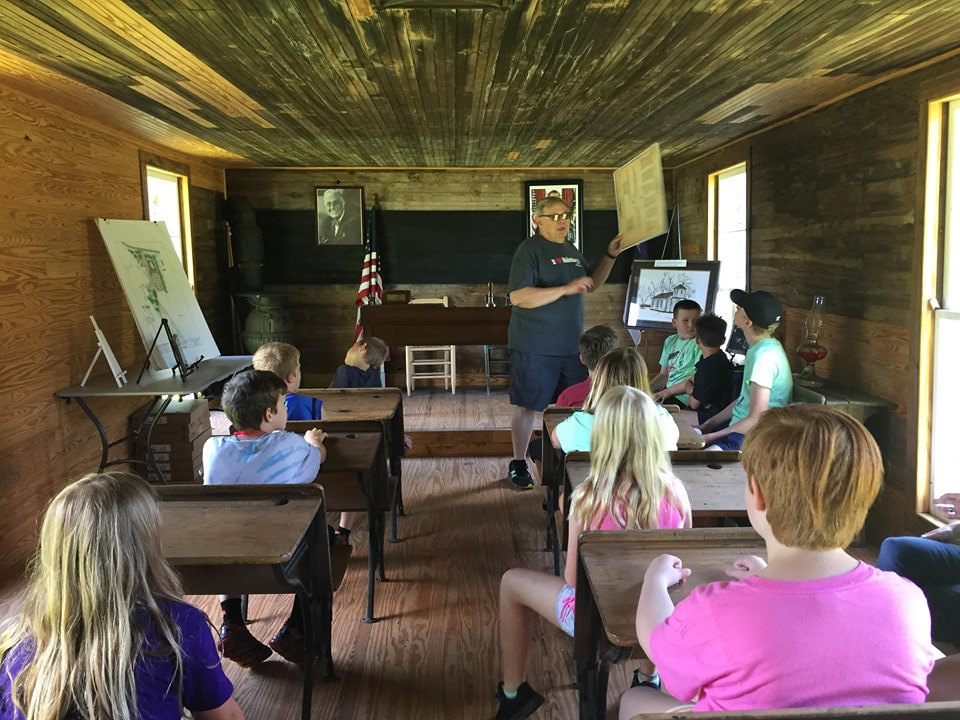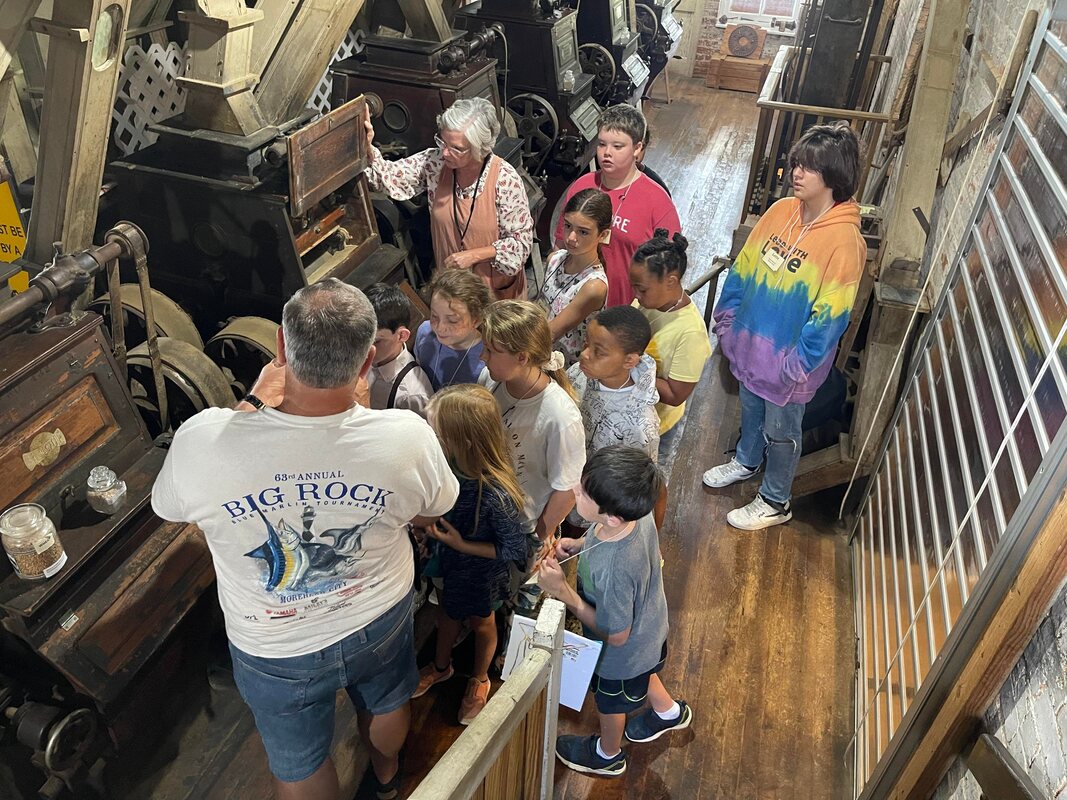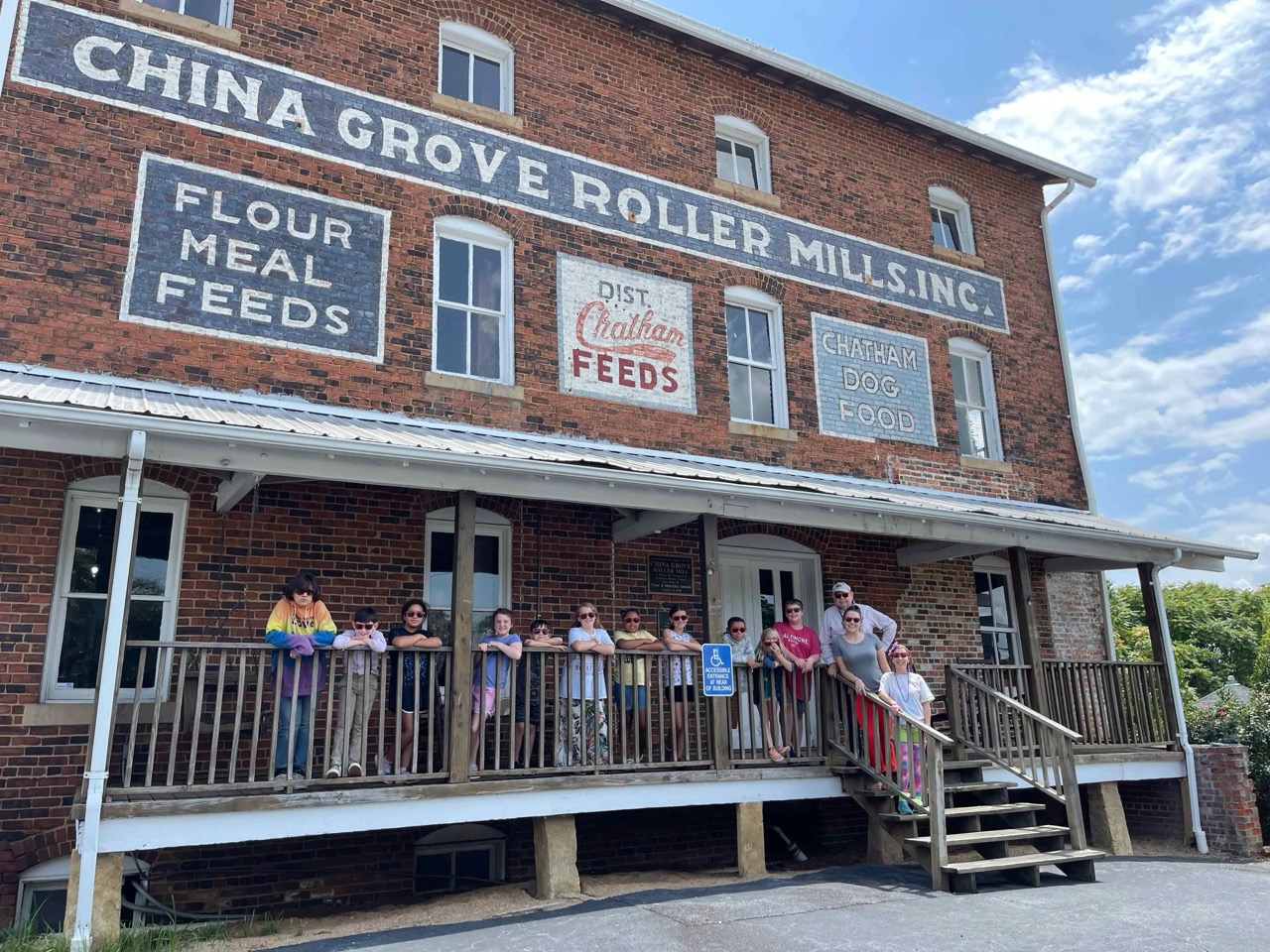 Delve into colonial life and the fervor of the Revolution, experiencing the spirit that shaped a nation. Discover the age-old secrets of flour milling and immerse yourself in the pastoral charms of farm life from past centuries.
With hands-on activities and engaging historical narratives, our camps offer a unique journey through history, igniting a passion for the past in the hearts of young explorers. Join us for an unforgettable summer of learning, laughter, and a leap through time!
More information for 2024 will be available as summer nears. ​If you are interested in learning more about future day camps ​please email tricia.creel@rowanmuseum.org ​
Contact us to get started
For more information about education opportunities provided by Rowan Museum, please contact Tricia Creel, Education Coordinator at (704) 633-5946 or by clicking below to contact us.